Top 5 Funny Helpdesk Story Sites
In the everyday life of IT guys life is sometimes pure pain, so we like to treat our self's with some funny stuff now and then, I have compiled list of top 5 things you should be reading.
a funny video site with the story of chip the IT Administrator
the legendary stories of the bastard operator from hell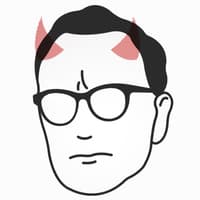 freelancers get a lot of shit, here is their place to blow off some steam
remember IRC? i sure do..

Old helpdesk stories... oh the pain...
Did I miss something, post your opinion in the comments! :3