Xerox Workcenter 7232 Fuser Problems Fixed!
So I came into the office on Tuesday totally sleep deprived due to my fucked up sleep pattern.. Always happens when I have a long weekend.. Anyways....
So I came into the office, and saw that the new fuser for the Workcenter 7232 that was broken had come in the mail, I quickly took it under one arm, threw on the Company uniform and stormed out the door, towards the department on the other side of our facility!
I arrived at location, unpacked the new fuser and took out the old one.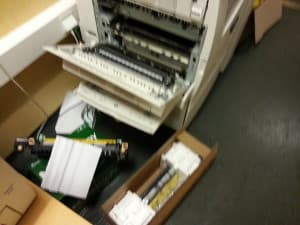 Then took the new fuser out of its packaging and inserted it into its slot, and screwed the two screws on the sides in.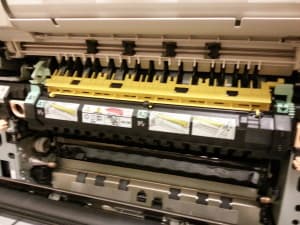 I then closed the "door" and booted up the printer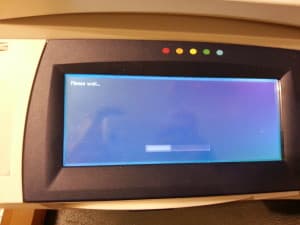 And tried to copy the first thing within my reach, and BOOM, everything worked!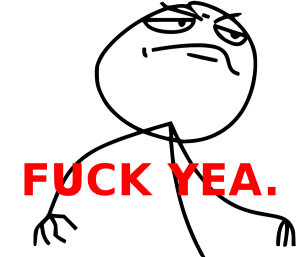 I then took the old fuser back to storage and dumped it in our massive pile of broken printer parts and empty toner cartridges... I like to call it our Printer Graveyard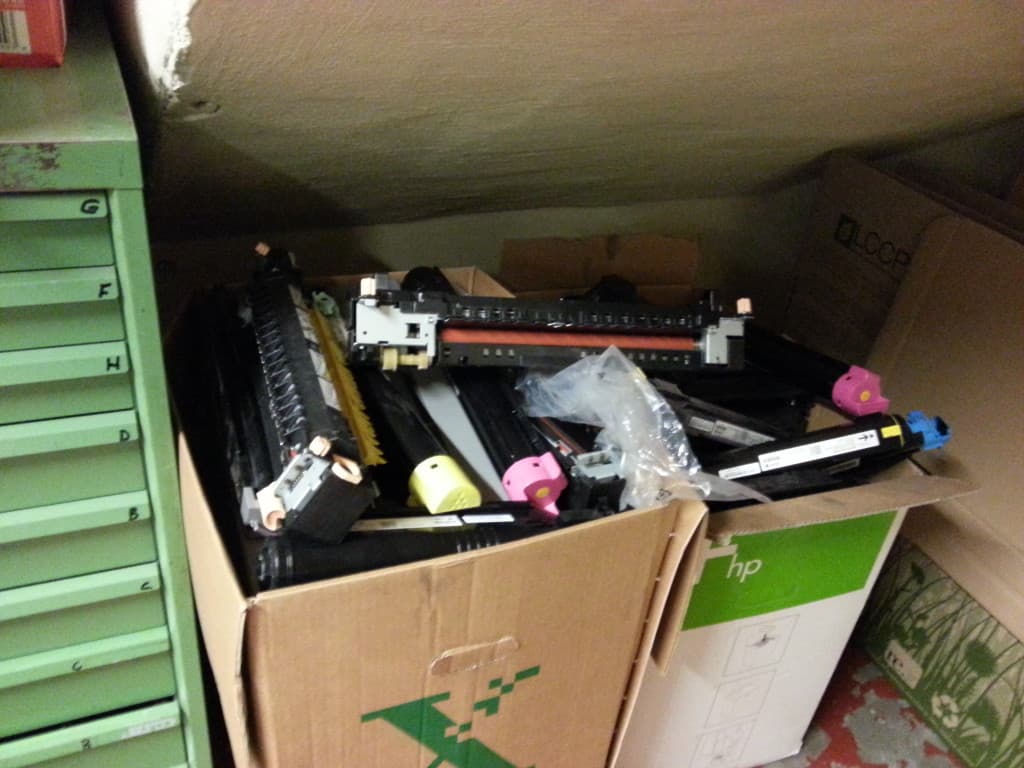 Thanks for reading..